On April.07, 2021 to April. 09, 2021, our company had participated in the Shanghai Refrigeration Exhibition. The total exhibition area is about 110,000 square meters. A total of 1,225 companies and institutions from 10 countries and regions around the world participated in the exhibition. The scale of the exhibition and the number of exhibitors both hit a record high.
The booth number of this exhibition: E4F15, the area: 300 square meters, the main exhibits are: Emerson inverter scroll condensing units, Carrier medium and low temperature integrated condensing units, Bitzer Semi-sealed condensing unit, screw condensing unit and other products.
The exhibition received a total of tens of thousands of visitors, and they were very interested in the craftsmanship and precision of our products. On-site understanding and communication of many technical and configuration issues. There are also many traders and engineering companies leading customers to visit our products on site, explaining our advantages to customers on site. The total amount of customers who signed orders on site is about 3 million. During the exhibition, there are 6 new contract partners and 2 foreign partners. The success of this exhibition comes from our usual efforts. Our company takes quality first The ideological guidance is implemented in every process detail, which is finally recognized by customers and the market.
The relevant person in charge of the China Refrigeration and Air-Conditioning Industry Association said that well-known companies from the United States, Germany and other countries have reorganized their delegations to participate in the exhibition, which fully demonstrates the confidence of the international refrigeration, heating, ventilation and air conditioning industry in the Chinese market. The refrigeration and air-conditioning industry will continue to make efforts in technological innovation, low-carbon environmental protection, high-efficiency and energy-saving, etc., to help achieve the goals of carbon emission reduction and carbon neutrality.
Attached below are product pictures and pictures and videos during the exhibition.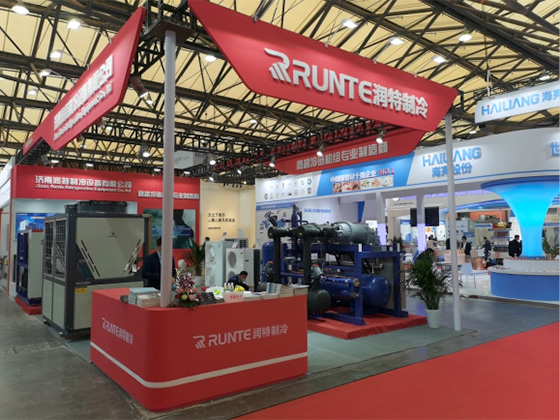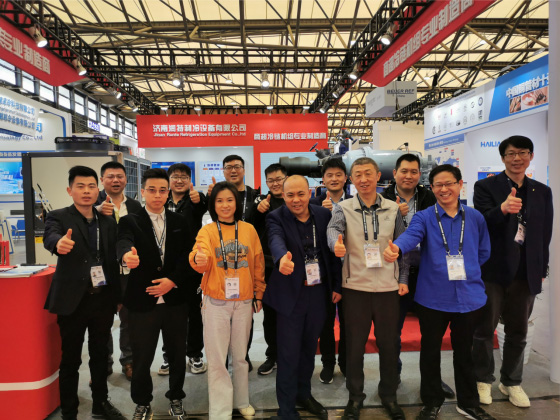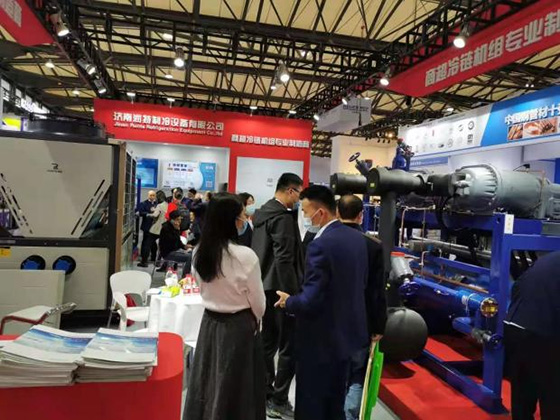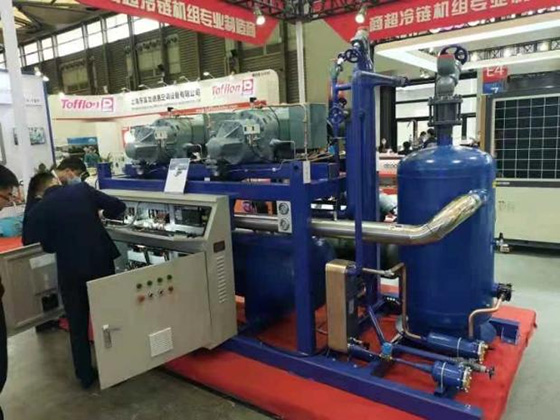 ---
Post time: Jun-22-2021