Since its establishment, our company has always adhered to the scientific development concept, taking technology research and development and personnel training as an important part of our development. Now the company has 18 middle and senior engineers, including 8 senior engineers, 10 intermediate engineers, and assistant engineers. There are 6 people with a total of 24 people, with rich work experience and professional refrigeration technology, and they are among the industry leaders in the cold chain field.
Our R&D team has nearly 24 people, with 1 R&D director, 30 years of experience in the refrigeration industry, and senior engineer. There are one R&D group, two R&D groups, and three R&D groups under its umbrella, with a total of 3 R&D managers, 14 R&D specialists and 6 R&D assistants. The R&D team has a bachelor's degree or above, including 7 masters and 3 doctors. It is an experienced and innovative technology research and development team.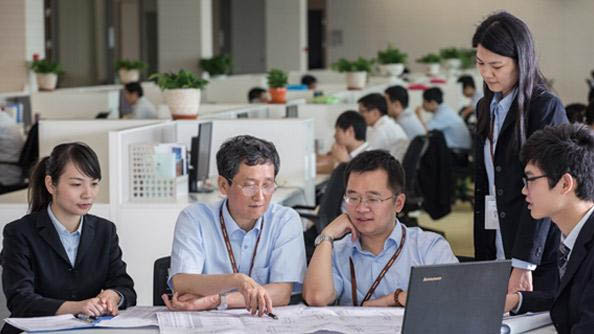 Our company attaches great importance to the research and development of new products and new processes, and has invested a lot in research and development every year, and has obtained excellent results. Among them, we have won the honorary titles of Jinan City High-tech Enterprise and Jinan City Technology Center, and have applied for many Patents.
Runte------Use the power of technology and scientific research to escort your cold chain business.